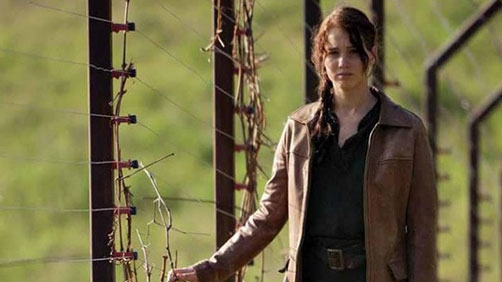 The Hollywood Reporter
Lionsgate easily topped the national home video charts the week ending Aug. 19 with The Hunger Games. The futuristic thriller – well on its way toward spawning a successful franchise a la Twilight – sold an estimated 3.8 million Blu-ray Discs and DVDs its first weekend in stores (it was released at midnight on Aug. 18), according to Lionsgate.

Not surprisingly, the film debuted at No. 1 on both the Nielsen VideoScan First Alert chart, which tracks overall disc sales, and Nielsen's dedicated Blu-ray Disc sales chart.
Joseph and I will be reviewing this film on next week's podcast in…
Read The Rest