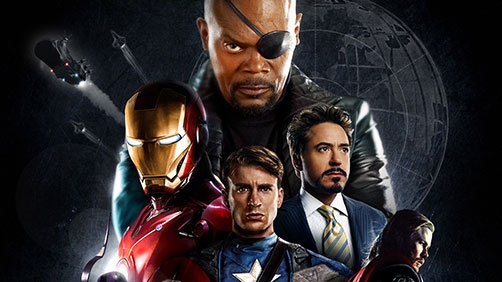 A little humor for your weekend.
Since this seems to be the week of The Avengers on MovieByte, we'll share with you Screenjunkies' Honest Trailer for The Avengers. I'm not so far gone in my love for this film that I can't get some great laughs out of this one.
Please do be aware that as with much humor of this type on the Internet, there is some mildly inappropriate humor towards the end.
Enjoy.
If you don't mind a little crass humor, the Honest Trailers series from Screenjunkies is pretty awesome. You will find yourself laughing along even if you love the film they're making fun…
Read The Rest