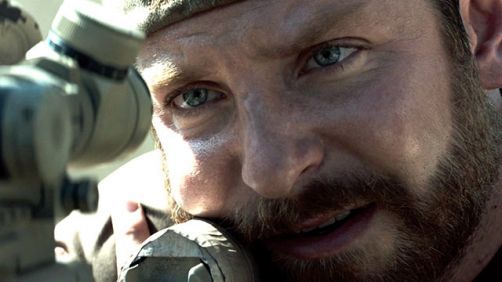 Ariana Bacle — Entertainment Weekly
American Sniper was expected to do well this weekend after an impressive limited release, but not this well: The Clint Eastwood-directed war film took in an estimated $90.2 million—and broke a few records.

The Oscar-nominated film set a new record for a January opening by taking in $30.5 million on Friday, breaking the mark set by Cloverfield ($17.2 million on Jan. 18, 2008). January is a notoriously slow month at the box office, so Sniper's debut is particularly eye-opening.
Welp, I guess this proves the U.S. is still thoroughly self absorbed.