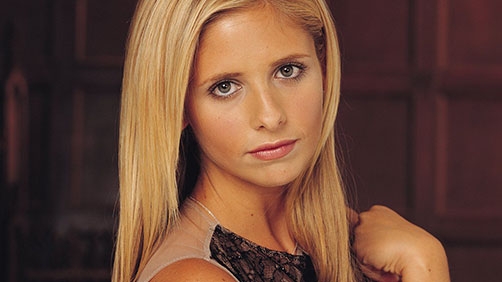 TV Line
The headline reads:
Exclusive: Sarah Michelle Gellar Plotting TV Return – and There's a Buffy Connection!
And an excerpt:
Sarah Michelle Gellar may be back on the small screen next fall as the star of a new half-hour comedy, TVLine has learned exclusively.

The potential (and currently untitled) series, which is being developed at 20th Century Fox TV (home of Buffy the Vampire Slayer), chronicles the hijinks parents get into while their kids are not at home.
So the Buffy connection is that it's on the same network. No, read that again. The connection is not that the TV show is…
Read The Rest