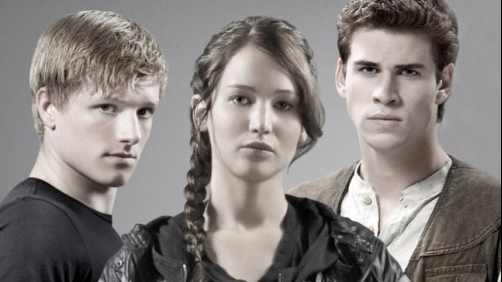 Adam Chitwood - Colider.com
Speaking with New York Magazine (viaThe Playlist), Francis Lawrence addressed his take on the material, noting that he has ditched Ross' camera style:

No! [Laughs.] No shaky cam. I think a lot of people will be happy to hear that.
He's not kidding there. Ross' decision to go with the ultra shaky shake 'em up cam was absolutely the worst aspect about the first film. Shaky cam is not a replacement for good choreography. Garry Ross, and others, please take note of this fact before making more films. Thank you.
Lawrence also added that he has decided to focus more on the love story…
Read The Rest