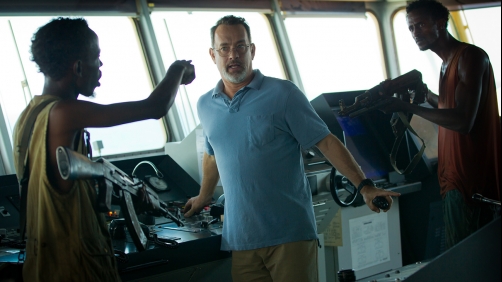 Like the clip from Thor: The Dark World, what we see here are extended sequences from the trailer, although the last clip really shows us events leading up to what we see in the trailer(s).
Of all the films I'm looking forward to seeing this year (and yes, because of travel, Gravity is still one of those films), this one is one of the most prominent in my mind right now. It's coming out this weekend and I couldn't possibly be more excited for a film. The more and more films I watch for MovieByte the harder that is to do I guess, so that's something, right?
We'll get to see if it lives up to the hype and my expectations on October 11th!