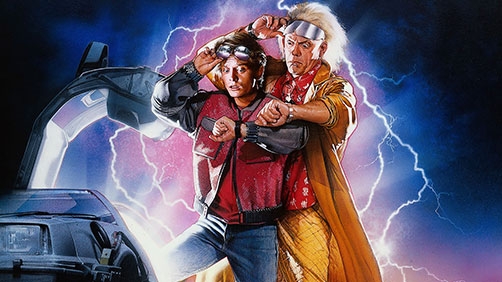 Did you ever wonder how Time Travel works? Surely with Looper being out in Theaters now you need a primer.
Well I'm not actually sure this video will really help explain things, but it is pretty a fun mashup. It uses clips from just about every popular film that includes time travel. Film clips in this video include "Primer," "12 Monkeys," "The Terminator," "Timecrimes," and more.
Time travel films are fraught with peril!