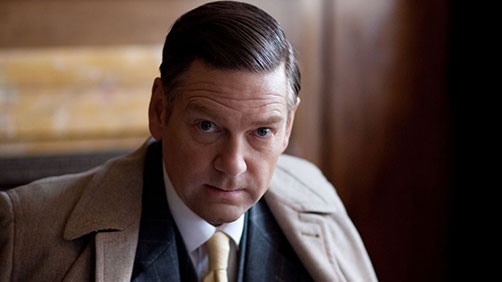 Slash Film
Paramount's Jack Ryan reboot has had its share of false starts, but the fact that it's finally begun casting in earnest can only be a positive sign. Chris Pine's been attached to play the beloved Tom Clancy creation for years, but he's been all alone in the spotlight.

That changed a few weeks ago when director Kenneth Branagh (who got the helming gig back in March) cast himself as the villain, and now he's narrowing down the possibilities for the female lead role as well. On that short list are Keira Knightley, Felicity Jones, and Evangeline Lilly.
Somehow, I was unaware of this film until now. I've loved all the incarnations of the Tom Clancy novels so far, with The Hunt for Red October, and The Sum of All Fears competing for my top position. Chris Pine seems like an excelent choice to play Jack Ryan. As for the female lead, we will have to see.