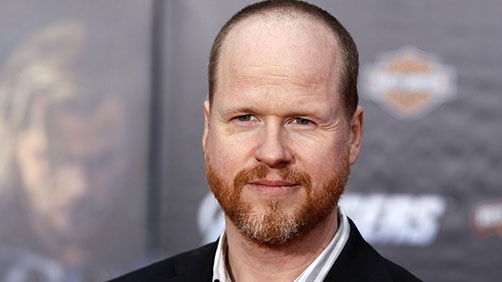 Vulture
Now I'm starting up a TV show, which is something I really wanted to do, but I thought it wasn't going to be a part of my life for the next several years. It's like a tapas menus of projects that excite me, in addition to the Avengers sequel, which I'm excited for because I'm incredibly excited about the next story that I'm going to tell. For me, it's a huge win.
...
The important thing to me is that we know what the show is. We love what it is. It came together very organically, so when we went in to pitch [to Marvel], it wasn't like, We're trying to find this because you want a TV show, it was, Check this out. And that's a good way to walk in a room.
Go read it all. Joss is really fun. I have high expectations for this TV Show. I hope that doesn't make me disappointed.