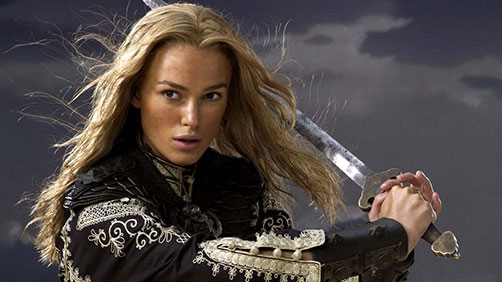 The Hollywood Reporter
Keira Knightley is in early negotiations to star opposite Chris Pine in Paramount's franchise hopeful Jack Ryan, sources close to the film tell The Hollywood Reporter.
I'm not sure why since I don't have a lot of information about his film, but I am excited and hopeful. Perhaps it is because I love all the other films in this franchise. Though I hate that they are scattered about with different actors and philosophies. Perhaps this will be a grand unification and the start of a sucessful.