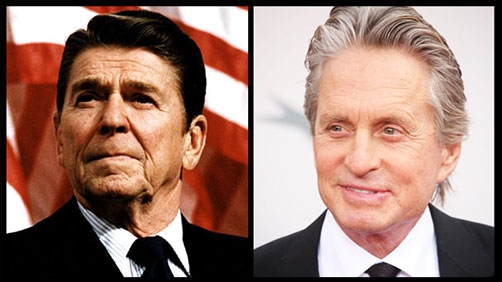 The Hollywood Reporter
The actor and active Democratic fundraiser is in discussions to star as the actor-turned-Republican President Ronald Reagan in the indie Reykjavik. Brit helmer Mike Newell (Harry Potter and the Goblet of Fire) is in talks to direct the film that once was being eyed by Ridley Scott as a directing vehicle.
Okay, so aside from possibly hiring a director who is obviously an idiot (Harry Potter and the Goblet of Fire is the worst of the Harry Potter movies, and not because Goblet was a bad book), does anyone else find it really stupid that they want to get someone known for his left-wing activism to play one of the more conservative presidents in recent memory?
One of the financers of this film also backed An Inconvenient Truth so I'm wondering just what kind of film this is going to be. We shall see I guess…