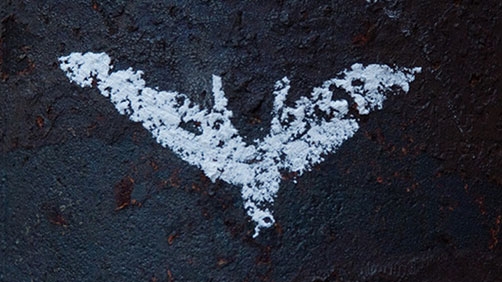 FilmScoreReviews.com
As usual, Zimmer created great action cues for his signature "epic" sound. Hans lives up to the name "Dark Knight Rises" by musically allowing the chaos to rise into heroism. However, he also brought some quiet and subtle themes featuring piano into the score, which was a great change of pace. Synthesizers were also a large factor in the movie to provide an unforgettably dark atmosphere throughout the score.

Although I really liked the score, I did have some minor complaints. There were hardly any new themes. There was a lot of music from the Dark Knight score that was just revamped. I would have liked to hear some new themes to keep it fresh and unique from the other Batman movies.
Personally, I don't remember having any quibbles with this score. I love most of Hans Zimmer's work equally and this was no exception. I noticed the re-use of themes, but it seemed appropriate to me. I think Joseph leaned a little more toward the viewpoint here though, which we talked about in episode two of our podcast.