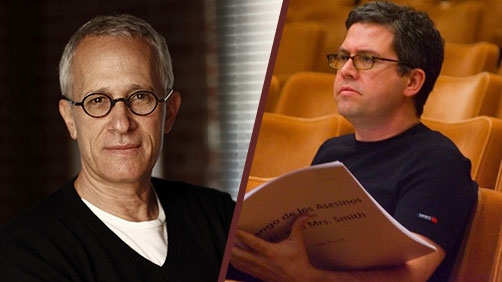 Slashfilm
John Powell had created such a rich, unique sound in the first three Bourne films and it was sad for me to see James Newton Howard deliver a lackluster soundtrack (and even more sad that that was probably one of the least of the film's problems).
Though on my recent watch through of the original Bourne trilogy, I was not as in love with the music as I remembered, it was still pretty good. Particularly grabbing as always is the opening scene of the first film. The music captures the essence of what's going on so perfectly. The music of The Bourne Legacy was indeed one of the quite disappointing aspects. I was less than impressed.
But in any event, this was a pretty fun podcast to listen to, and not nearly as long as ours (for better or for worse). Head on over and have a listen.