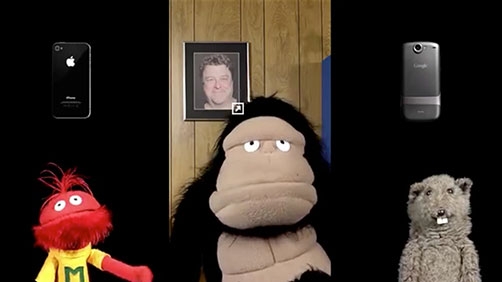 People with smart phones capable of doing so will shoot video. Some shoot a lot of video. Some of them have Vertical Video Syndrome (VVS). That is, they hold the phone vertically while recording. It is a blight upon the face of the earth (or YouTube anyway) and you should not do it. Ever.
VVS is real, and it's a danger. Just think if George Lucas had the opportunity to re-release Star Wars: The Skinny Edition. I shudder at the possibility. I'd hate to give him the ability to ruin more childhoods.
Just watch the video, it's funny.