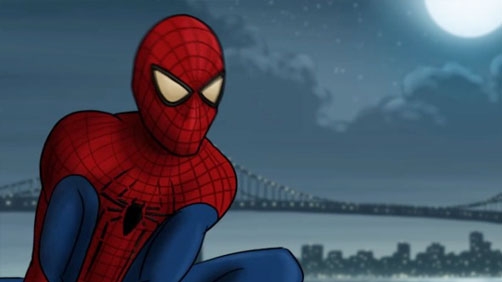 A good friend at Carpe Seizure brought this hilarious video to my attention. It's funny whether you've seen The Amazing Spiderman or not, and there aren't any real spoilers in it (in my opinion) but it's much funnier if you have seen the movie and enjoyed it. Watch:
If you haven't already heard of HISHE, it is short for "How It Should Have Ended." It's a YouTube channel that represents some of the most amusing twists on Hollywood films.
Hey, speaking of Marel super heroes, if you write a comment on this entry about The Avengers, you'll be entered to win a Blu-ray of the movie! If you don't want Blu-ray, we can get it for you in most other formats, so it's a win/win. The name of the winner will be picked tonight, so this may be your last chance.