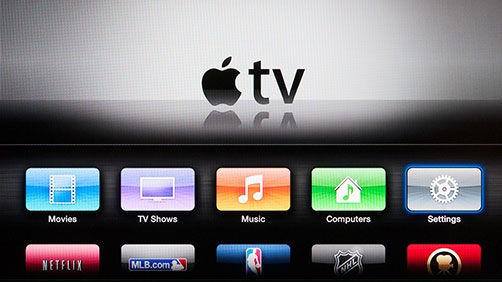 MacRumors
Negotiations between Apple and the media companies have reportedly stumbled over the software interface for any new television product from Apple, with cable companies wanting to have control over the software. The two sides are also at loggerheads over whether Apple would sell a new set-top box directly to consumers or if the device would be distributed by the cable companies.
Because the software coming out of the industry has been so stellar… OH WAIT! Seriously, that's the stupidest thing I have ever heard. What would be the point of an Apple TV if these stupid companies were allowed to cram their terrible software on the device?
This is just another example of how big media companies don't get it.