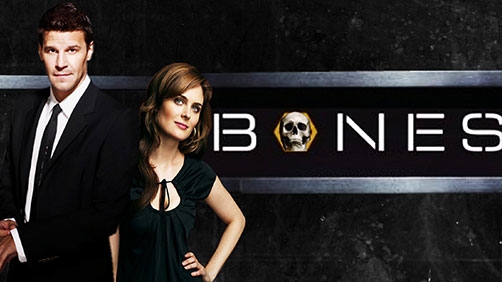 Bones, Season 8 Premiers tonight on Fox at 8/7c. Since I am a cable cutter I will have to wait for it to become available online. I will likely get a season pass in iTunes, then I'll be able to let you know what I think of the season premier.
I'm still waiting for a network or even just a specific TV show to be available instantly on demand. Seems like it would be the next logical step in TV delivery. My hopes are not high that the networks and studios are interested in working with the evolving technology however. So I'm sure that I'll simply have to wait a day for it to become available in iTunes.
In the meantime, you can catch up below on what's going on the Bones related world.
---
Bones Related Entries: