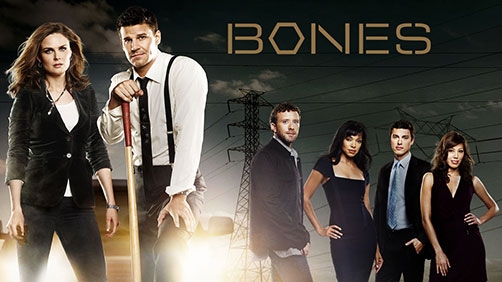 TV Fanatic
A new promo for the upcoming season premiere of Bones offers some new clips and clues as to what's to come. Like the first Bones Season 8 promo, it also shows us plenty of blonde Brennan.

One of TV's most beloved couples clearly has its work cut out for it in the wake of this latest obstacle, but something tells us they'll be able to pick up the pieces. Love can conquer a great deal.
This show has come dangerously close to jumping the shark more than once and its longevity is something of a mixed bag as far as I'm concerned. Still, it is one of the better shows on TV and I'll happily watch it. I just hope they wind it down before it gets really bad.