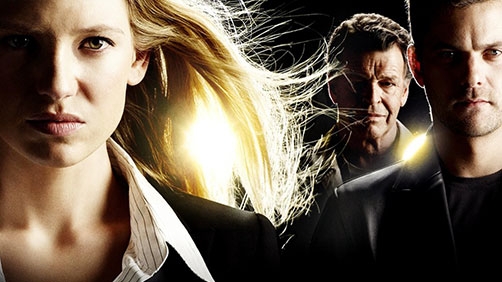 Entertainment Weekly
As you should have already heard, the fifth and final (sniff) season of Fringe largely takes place in 2036, a time in which the Observers have taken over.

In this season, which picks up right after "Letters of Transit," the Fringe team, who have been preserved in amber for 20 years, are part of the resistance movement and fighting for freedom from their pale rulers. And it's clear in the photo below, which you're seeing first on EW.com, that they're not going down without a fight.
Is it September 28 yet? (yeah, I'm going to keep asking until it is).