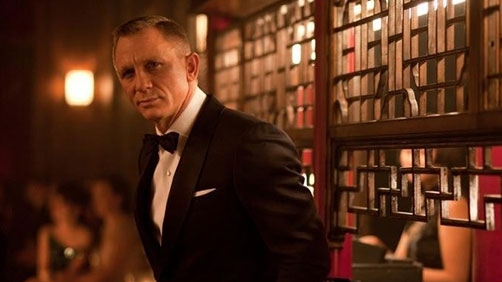 FilmoFilia.com
We have even more Skyfall images, which means more Bond, or if you prefer – moreDaniel Craig for all Bond's fans out there! This time, much better look at both Craig and his gorgeous co-star Berenice Marlohe, and trust me – you don't want to miss the action!

Sam Mendes' movie is the 23rd adventure in the longest-running film franchise of all time. Only, this time, Bond will have a completely new job, because, apparently, inSkyfall, his loyalty to M will be tested as her past comes back to haunt her.

As MI6 comes under attack, 007 must track down and destroy the threat, no matter how personal the cost.