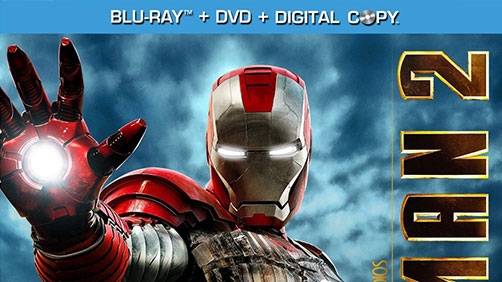 Amazon.com - Iron Man 2 Three Disc set for $9.99
Need to get your super-hero library caught up with all the current movies? Amazon may be able to help with that if one of those movies you are missing is Iron Man 2.
Who knows how long it will last, but right now, you can get Iron Man 2 for $9.99 at Amazon. Seems like a great deal to me! So go and buy.