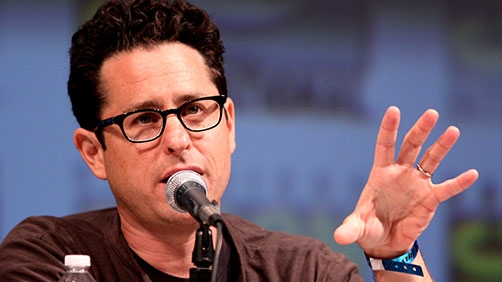 Deadline
With Fringe heading into its final season, the series' JJ Abrams and J.H. Wyman have set up a new futuristic drama at Fox.

In a competitive situation, the network has nabbed the untitled Warner Bros. TV/Bad Robot-produced project with a pilot production commitment. It is described as an action-packed buddy cop show, set in the near future, when all LAPD officers are partnered with highly evolved human-like androids. Wyman is writing and will executive produce with Bad Robot's Abrams and Bryan Burk. Kathy Lingg is co-exec producing.
Umm, okay… this will either be really good or really bad. I'll reserve my opinion since I haven't seen much from Abrams I didn't like. I'm just not sure about this concept yet.