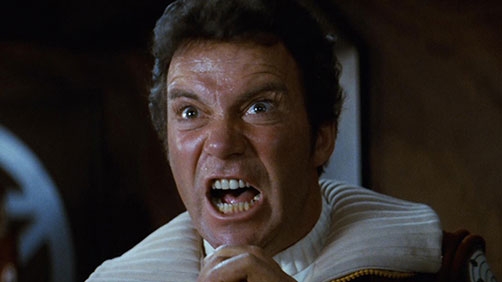 The Incomparable 107
We take on one of our favorite movies, "Star Trek II: The Wrath of Khan," while also acknowledging the flaws that make it all the more lovable. Topics include: How Genesis is the galaxy's worst Kickstarter project; Why it's always important to count the planets, especially at Ceti Alpha; The size of the Botany Bay library and why it makes Khan so mad at Kirk; Why Scott's email is more secure than the Reliant; The real name of Khan's right-hand man; and how Spock's death solves Kirk's mid-life crisis. Also, we scientifically prove that "Wrath of Khan" is better than Star Wars.
As a certified, card carrying Star Trek nerd, I really enjoyed this episode of Jason's Snell's great podcast, The Incomparable. The Wrath of Khan is almost certainly, universally considered the best Star Trek film to date and it was fun to geek out with them while listening along.