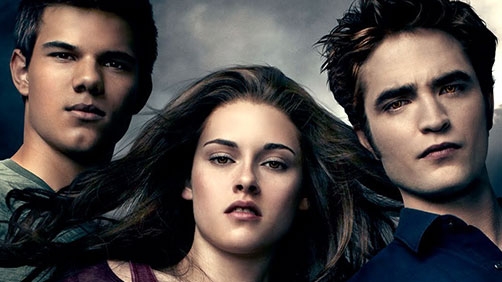 Entertainment Weekly
Do you need to catch up on the lip-biting, deep staring, glittering glory of The Twilight Saga before the release of the franchise's last installment?
Heh.
Rest assured, dozens of theaters throughout North America will be screening a marathon of all four films in the series on Nov. 15. And to accommodate high demand,The Twilight Saga: Breaking Dawn — Part 2 will be released a day ahead of schedule in select theaters at 10 p.m. The film will be released globally the following day on Nov. 16.
Well, there it is if you want a chance to see the films in theater again.