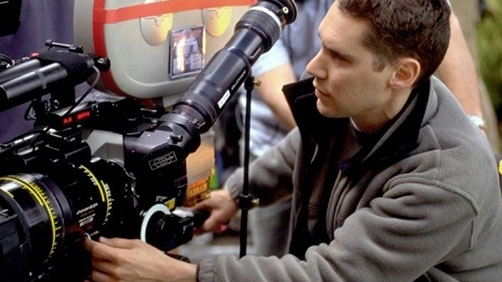 /Film
Last week, we learned that X-Men: First Class director Matthew Vaughn would not be returning to direct the sequel X-Men: Days of Future Past, as had been previously expected. While that made for some disappointing news, perhaps the latest update on the project will cheer you up.

Bryan Singer has officially closed his deal to direct the upcoming film, confirming rumors that the First Class producer would swap places with the First Class helmer for Days of Future Past.
This is good news to me. As I mentioned before, the best X-Men films have been the films he directed so I think this is great!