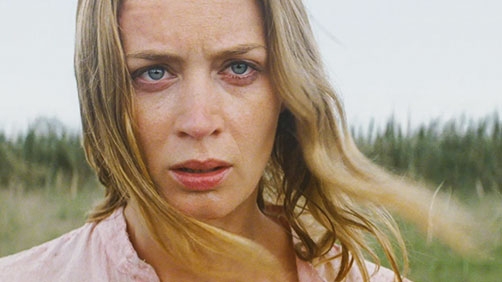 FilmoFilia.com
Well, Brit thesps Emily Blunt and Ruth Wilson are reportedly the final two contenders to play Ms. Marvel in Marvel's The Avengers 2, never mind that Ms. Marvel isn't a confirmed character in the film.

For you non-nerds in the audience, Carol Danvers, later known as Ms. Marvel is an air force pilot who gains superpowers after an accident in a Kree device explosion – fusing her DNA into half-human, half-Kree.
Emily Blunt offered us a great performance in Looper. I was very impressed.