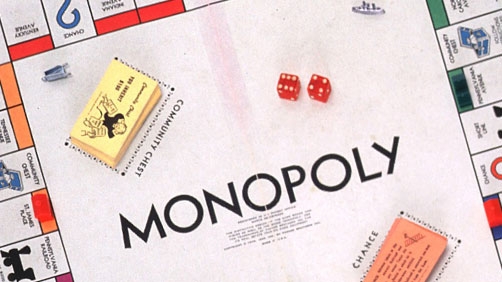 The Hollywood Reporter
The company has signed a deal with Emmett/Furla, a prolific production banner run by co-founders Randall Emmett and George Furla, to finance and co-produce three movies in the next two years.

The titles include Monopoly, the real estate board game; Action Man, a British version of Hasbro's toy soldier line, G.I. Joe; and — we're not kidding —Hungry Hungry Hippos, a game in which players try to collect marbles by "eating" them via their mouth-opening hippos.
You will excuse me while I reel my jaw up off the floor…
Hang on, still trying to make sense of it all…
Nope, sense cannot be made from this. This will not turn out well. You may mark it down as my official prediction.