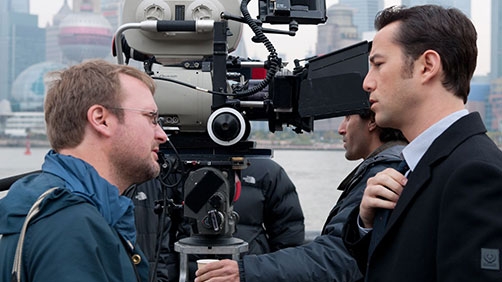 CNet
In a Tumblr post on October 5, Johnson, who also directed the AMC TV show "Breaking Bad," provides a downloadable MP3 file to be played during the movie. In the post, Johnson also recommends that the version of the commentary that cinemagoers would enjoy will be different from the one on the upcoming DVD or Blu-rays.

He also encourages good theater etiquette by asking those listening to the commentary to hide the "glowing screens" of their media players (or smartphones) while the movie is playing.
This is a really fascinating idea, and one I'm not sure I would have thought of on my own. I'm tempted to get this and see Looper again myself.