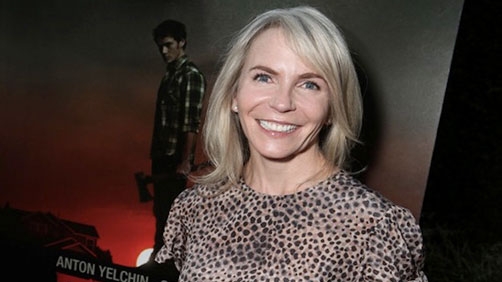 /Film
Marti Noxon is best known for her work on Buffy the Vampire Slayer, for which she wrote a couple dozen episodes and quickly rose through the producer ranks, to the point where she was the showrunner for the show's last two seasons. She's worked on other shows as well: Mad Men, Grey's Anatomy, Angel, and Glee among them.

Noxon has moved into feature writing of late, with the script for Craig Gillespie's Fright Night remake, and work on the script for I Am Number Four as well. But now she's earned a great opportunity, as Pixar's senior development executive Mary Coleman recently announced that Noxon is working with Pixar on the script for a new feature.
Who know what she's working on, but this should be interesting.