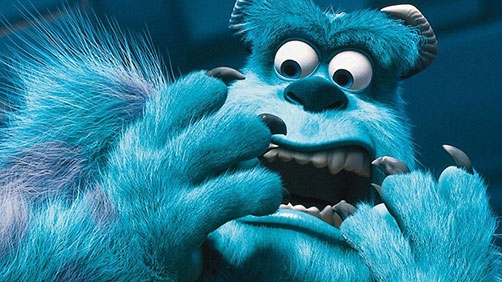 Monsters University
Monsters University begins each year the same way it has for hundreds: dedicated to the highest ideals of leadership and excellence.

In the early years, few could have dreamed that someday the best students in the world would come to the beautiful Monsters University campus to seek their futures.

Over the centuries, generations of legends have stomped, slid, and slimed through the Quad. Today, Monsters University continues a tradition of academic excellence, ground-breaking research, development of the next generation of leadership, and the relentless pursuit of monster potential.
Pixar is having way to much fun with this.