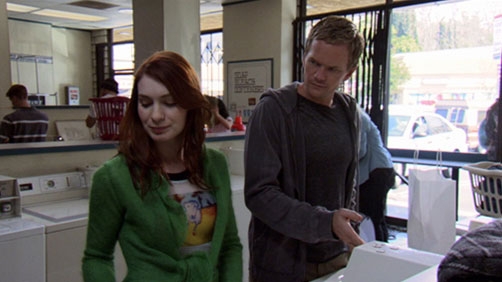 io9
We may not have to wait too much longer for more Dr. Horrible — rumor has it the script for the sequel could be done by the end of this year. Which means Neil Patrick Harris might be putting on his evil goggles one more time in 2013!
Dr. Horrible SPOILER ALERT:
Kind of cool, but I'm trying to figure out how Dr. Horrible would be any good without Felcia Day. And seeing how her character died… or maybe Dr. Horrible can bring her back to life. Or maybe flash backs? Who knows.