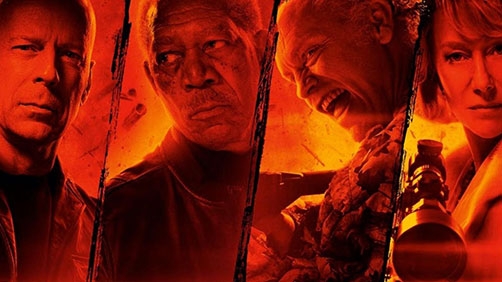 FilmoFilia.com
2010′s Red was fairly successful, grossing $186.5 million worldwide, so it's not really a surprise that a sequel, which has just started filming in Canada, was given the greenlight.

Bruce Willis was seen at St Andrew's United Church in Chateauguay, which was converted into a funeral home for the filming. On the other hand, John Malkovich was only seen walking through the streets of Montreal. Check the pictures out after the jump.
Red was a lot of fun and quite an enjoyable film. I'm looking forward to see what they bring us for Red 2.