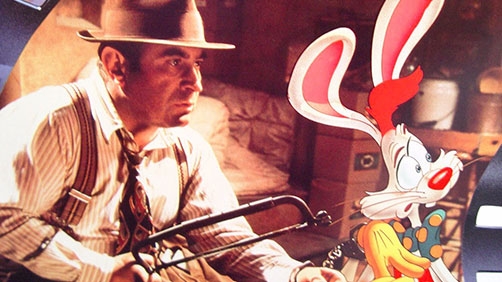 The Playlist - Indiewire.com
A mooted sequel has been kicked around Hollywood for the better part of two decades (read more about that here). And while traction on the sequel has been tortoise-like for 20 years, fans wondered recently whether the project might get deep-sixed now that lead actor Bob Hoskins has retired from acting. The good news for the devoted is that it appears 'Roger Rabbit' can live on without Hoskins.
Hmm. I'm not sure this film merits a sequel.