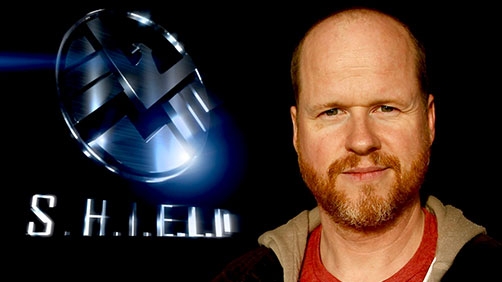 TV Line
TVLine has obtained casting details regarding the ABC pilot, which is helmed by the Avengers writer/director and based on a peacekeeping group that appeared in both the summer blockbuster and various Marvel comics.

The live-action pilot's title is an acronym for Strategic Homeland Intervention, Enforcement and Logistics Division, a covert organization run by Samuel L. Jackson's Nick Fury in the movie.

Buffy creator Whedon is tentatively set to direct the pilot; he's also slated to write the series with his brother Jed Whedon and Maurissa Tancharoen.
Click through to see the names and positions of the characters. Personally, I can't wait to see which Buffy/Angel/Firefly/Dollhouse Alums Whedon might bring to this project. He always seems to bring actors from some of his previous work on board with current projects, and they are all usually really great choices.