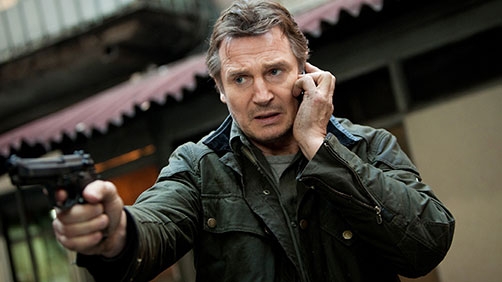 Entertainment Weekly
And now Neeson has another chart-topper to add to his already impressive resume: Taken 2, which debuted to an astounding $50 million from 3,661 theaters this weekend, good for a sizzling $13,657 per theater average. Taken 2's debut is the third-best ever in the month of October, behind 2011′s Paranormal Activity 3, which started with $52.6 million, and 2010′sJackass 3D, which started with $50.4 million.
I believe Joseph saw this film last night. I have now caught the first Taken film via iTunes rental. It was a pretty good film, so I'm looking forward to Taken 2 which I should be able to see sometime this week, or weekend.
If you haven't had the chance to catch the trailer yet, here it is.