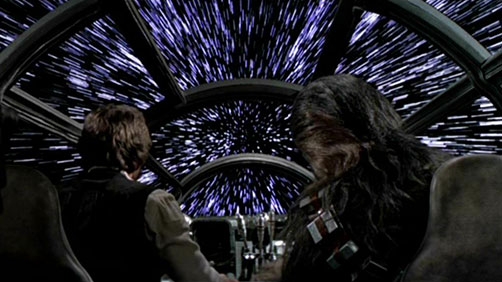 The Incomparable 114
Were we pranked, or did Disney really just buy Lucasfilm and announce a new Star Wars trilogy? We decided to just assume it's happening and record a live flash podcast about this unexpected turn of events.

Special guests Ben Boychuk, Dan Moren, John Siracusa, and Serenity Caldwell.
This week's MovieByte podcast is going to be taken over by Star Wars talk, but in the mean time, here's another geeky podcast full of Star Wars talk. It was a lot of fun to listen to.