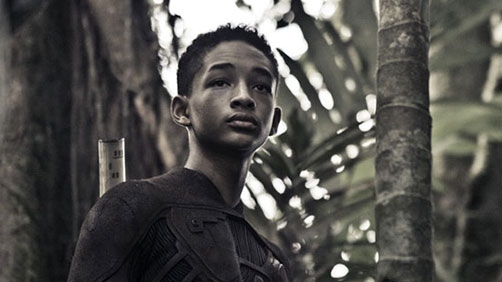 Well this is interesting. I had not seen this trailer before today, but it looks like it could be an interesting film if you're into sci-fi as I am — well, I am at least to some extent. Maybe not as much as Corey.
This films is set apparently 1 year after cataclysmic events apparently force humans to leave earth. Will Smith and his son Jaden star in this film as a father and son who crash land on earth.
The visuals look impressive and the concept could be interesting. I'll be keeping my eyes open for info on this film.