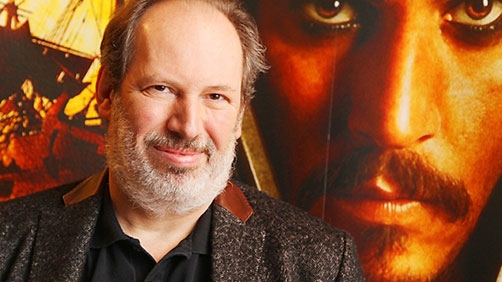 /Film
The full-length trailer for Gore Verbinski's The Lone Ranger released this week promised plenty of good stuff from the film: sweeping Western vistas, death-defying stunts, massive explosions, a banged-up Armie Hammer, and a weirdo Johnny Depp. One thing we won't be getting, however, is a score from Jack White.

The former White Stripes frontman signed on this spring for what would have been his first full movie score, but has since exited the project. Stepping into White's place now is Oscar-winning composer Hans Zimmer.
Who knows what happened there. Was White fired, or did he voluntarily exit the project? Who really knows. But Hans Zimmer scores are always top notch so it's probably not a step down.