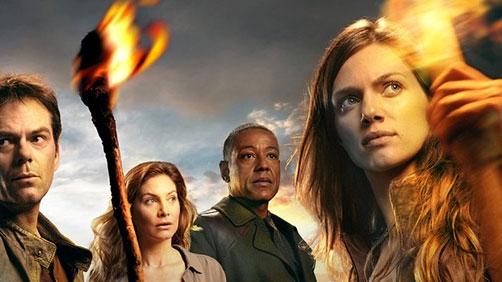 Que.am
On this week's episode of In the Queue TJ and Alex discuss the pilot episode of Revolution and it's implications for the rest of the series. We also give a quick update on what's new in the Netflix Instant catalog.
Join yours truly and Alex Arena as we talk about the Revolution pilot episode.
I've also taken over the editing and mastering of the show, I think you'll like the audio quality better in this episode than the first episode. And I also found some cool show music! Check it out and let us know what you think! Also be sure to rate us in iTunes! It helps!