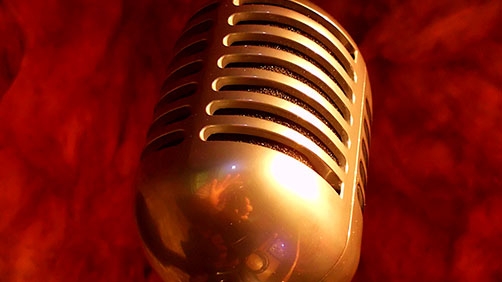 Be sure to tune in tonight to the live broadcast for yet another exciting and very special episode of The MovieByte Podcast. We'll be joined by some very special guests. First up will be Anthony Pascale of TrekMovie.com to talk about the Star Trek trailer, and the nine minute Star Trek preview available to IMAX viewers of The Hobbit. That should be a lot of fun.
Then we'll be joined by none other than Clark Douglas, radio station manager of WHIE in Griffin GA, and host of The Sounds and Sights of Cinema podcast, and a new guest, Marcus Pitman. We'll be discussing The Hobbit, and I expect it to be a lively and fun conversation.
We'll be getting started at 6:30 PM Central Time, so be sure to head over to our live page a few minutes before that to get settled in.
We'll see you there!