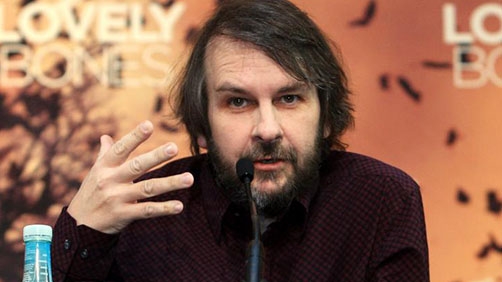 Indie Wire: The Playlist
Today in New York the junket was held for "The Hobbit: An Unexpected Journey," the first in the new trilogy of J.R.R. Tolkein-based films from "Lord of the Rings" mastermind Peter Jackson. A sweeping fantasy epic that takes place above and below Middle Earth, featuring heroes both new and familiar, 'The Hobbit' is made even more audacious and mind-boggling by Jackson's insistence in shooting the movie in 48 frames per second, which gives the 3D some much-needed oomph and, honestly, might make you a little bit sick (more on that in a minute).
I'm still not happy with the 48 FPS business, but if you want to read more about that, and a lot of other stuff about the film straight from the horse's mouth, then click on through and read. It's good stuff.