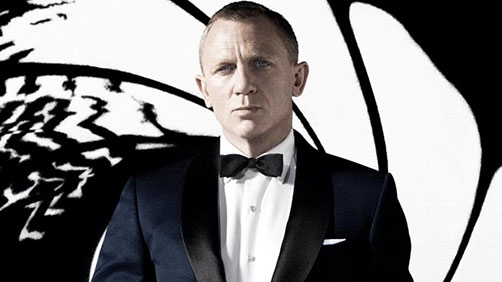 Entertainment Weekly
In the box-office lull before the arrival The Hobbit next weekend, Skyfall returned to the number-one spot at the box office, becoming the first film since How to Train Your Dragon to lead the chart in its fifth week. It also became the highest grossing Sony release of all time. Not too shabby, Mr. Bond.
...
Even accounting for inflation, Skyfall is the fourth most successful Bond film domestically of all time, behind only the most beloved Sean Connery vehicles from the 1960s. Adjusting for inflation, Thunderball earned the equivalent of $593.9 million in 1965, Goldfinger garnered a $526.4 million total in 1964, and You Only Live Twice managed $285.1 million in 1967. Skyfallalready has the other 18 Bond movies beat.
Impressive. I'm not quite sure why it's doing that well, but it is impressive.