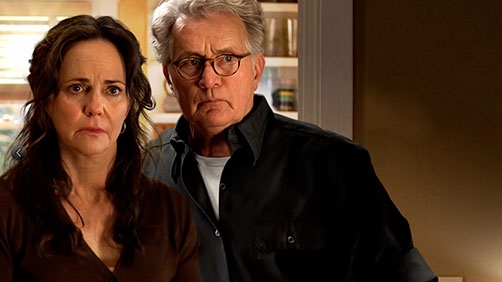 ComingSoon.net
Casting for The Amazing Spider-Man sequel has been pretty stellar so far. Shailene Woodley was added as Mary Jane Watson, followed by Jamie Foxx as Electro and Dane DeHaan as Harry Osborn. Now, in an unexpected announcement, Martin Sheen has confirmed that he will return as Peter Parker's Uncle Ben.
Not surprising given that there will likely be flashbacks, or things of like nature.
I still hate the first Amazing Spider-Man film and was hoping they wouldn't continue down this road. Sigh.