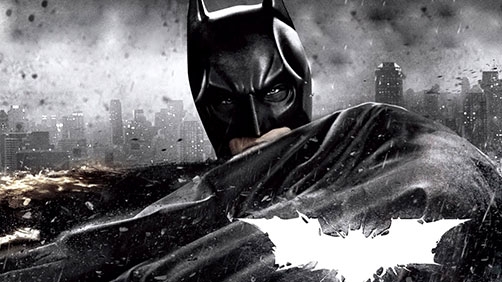 We have eight entries — EIGHT ENTRIES — to win a FREE Blu-ray of The Dark Knight Rises.
We need at least ten for the contest to move forward. We know you want it people! Make sure you get on over to The MovieByte Podcast's iTunes page and leave us a rating and review to get yourself entered into this drawing.
Seriously guys, who doesn't want to win a free copy of this awesome film?
Enter to Win!
Go to The MovieByte Podcast in the iTunes store, leave a review along with a 4 or 5 star rating (cannot be 3 stars or less), and you'll be entered into our drawing for this great DVD. If we get more than ten reviews, we'll put the names in a hat, draw one out, and annonce the lucky winner live on this week's MovieByte Podcast.
That's it. It's simple. It's fun. Go enter to win! And share with your friends!