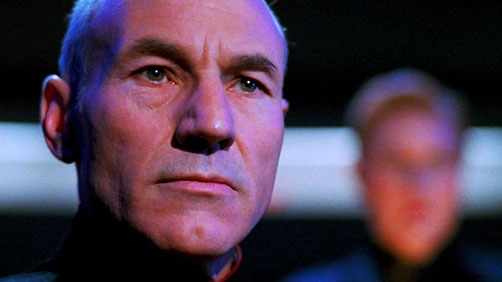 TrekNews.net
Season three includes some of of TNG's most memorable episodes, including "Yesterday's Enterprise" and "Best of Both Worlds, Part I".

Along with the 26 remastered episodes, season three bonus features will include the continuation of the "Stardate Revisited" and "Making it So" documentary.

Check out a preview of what we're in store for.
Broken record here, but I'm excited about this season being remastered. Lots of good stuff in Season 3.