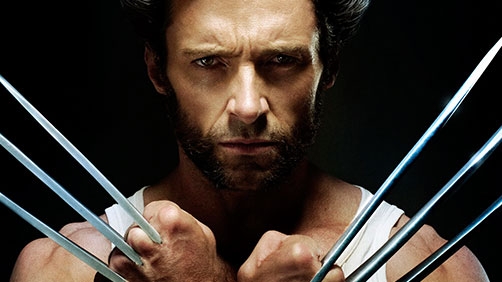 FilmoFilia.com
You want to get me into trouble, don't you? (laughs) Okay, the movie takes place after X-Men: The Last Stand. My character is at his lowest. He is supposed to be able to heal himself, but he may encounter someone who has worked out a way to really hurt him.

I remember that Last Stand ended with Magneto discovering that he hadn't completely lost his powers. I guess Wolverine would be shattered after having to kill Jean Grey/Phoenix, so I suppose the new movie will see him doing some soul searching in Japan.

Jackman added,

And there is a cameo from one of the past X-Men in it.
I expect after having killed Jean Grey, Logan would be suicidal, except of course he is not able to commit suicide.