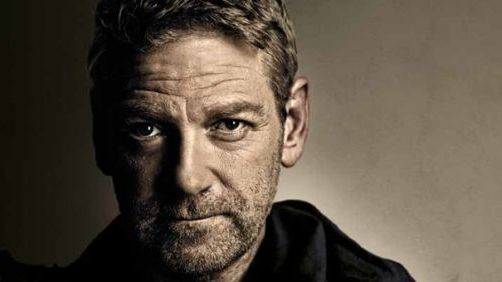 Kevin Jagernauth — The Playlist
Martin Scorsese and Kenneth Branaugh have had "informal conversations" about Scorsese making a movie based on Branagh's Manchester International Festival production of "Macbeth." First playing the fest in 2013, it hopped over to New York City last summer, and Scorsese was apparently quite taken with it. The trick of this particular version is that the audience was brought right into the action, sitting literally inches away from the battles, speeches and more, making for a truly immersive experience. So one could see what would be attractive from a filmmaking standpoint to try and bring movie audiences that same sense of closeness. It would also be something new for the director, who over a career of doing everything from gangster flicks to period romance to family films, has never taken on Shakespeare.
This should certainly make my wife jubilant. I have no strong opinions on Macbeth, but I like Scorsese and Branaugh so I'll certainly watch and see what's up.
This is all still just talking so who knows if it will actually happen.