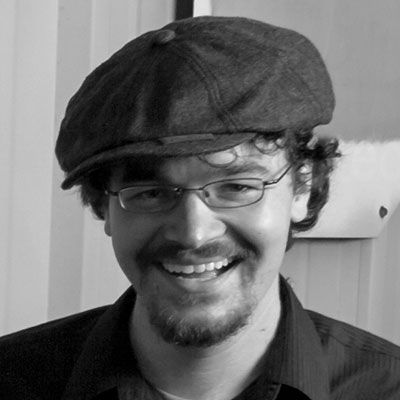 Rusty Hein is a Florida resident working as a digital artist in Cumming, GA. Currently, he's the colorist on "The David Story: A Visual Translation". He also does freelance web design on the side.
He has a Bachelor of Fine Arts degree in Emerging Media from the University of Central Florida in Orlando.
Before attending school, he worked in the film industry for a short time in 2005 as a sales rep at Blockbuster, which is where he met Michael Minkoff, a customer to the store.
In his free time, Rusty enjoys fellowshipping with friends, and making new ones.