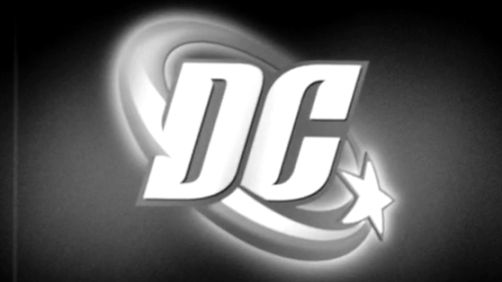 Kevin Jagernauth — The Playlist
And when it comes to DC Entertainment's Chief Creative Officer Geoff Johns, he's got mad respect for his rivals.

"I love what Marvel does. I'm a huge fan," he told Buzzfeed, but he's quick to mention that DC will be taking a "different approach" when it comes to how their characters will co-exist (or not) between their big screen and small screen iterations.
Props to the man for giving credit where credit is due.
"We look at it as the multiverse," he explains. "We have our TV universe and our film universe, but they all co-exist. For us, creatively, it's about allowing everyone to make…
Read The Rest