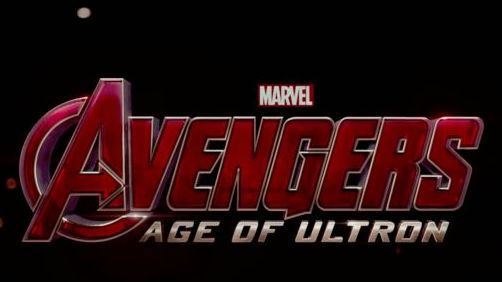 Yesterday, the trailer for Avengers: Age of Ultron leaked online. Marvel and Disney made a couple of half-hearted attempts to get people to take it down. Then they gave in.
But during all that, they had perhaps the best response to a leaked trailer that anyone has ever, or will ever have:
Dammit, Hydra.

— Marvel Entertainment (@Marvel) October 22, 2014
They quickly relented and realized the best thing to do was just go ahead and release the teaser trailer officially. And what a trailer it is. This thing is super serious. I'm certain there will be some Joss Whedon humor in it, but it's not anywhere to be seen in this teaser. The tone is dark and gritty. Of course Marvel has been heading in this direction with Phase 2. And honestly, the middle of whatever story you are telling tends to be pretty dark. Marvel sort of has three phases worked out and being in phase two, we're kind of in the middle.
Aside from the lack of signature humor, this does in many ways feel like Whedon on steroids — the steroids being the big freakin' budget he's never had to work with before. He likes to really dig in and make us feel the pain of the characters, make us really feel the emotional arc, and I think we'll certainly have that in this film. I think I will simultaneously be praising and cursing Joss Whedon next summer. And it will be interesting to see where this film leaves the Marvel universe.
The other thing that's really hard to decipher at this stage is exactly what is going on with Ultron. Trailers can lead you in any direction they so desire and I feel like some things have been twisted. But it does certainly appear that Ultron is some sort of creation of Tony Stark's. Time will tell.
There's also that haunting shot of the trembling and troubled Bruce Banner. Who knows what's going on there. There's nothing for it, we'll just have to wait until May to see exactly what's going on.